Enjoy the personal attention of a small business and order a handbag made just for you.
View our photo gallery of bags we've sold. Click Item Catalog to get started.






Featured
the mariejay story
Back in 1969, my dad opened a business manufacturing wooden purses and during our elementary school years, my brother and I worked in his shop. I have such vivid memories of helping construct those purses and watching my dad as he carefully decorated each one.
Now, as a second-generation 'maker' --- I've channeled the drive and gumption I learned from my dad and forever linked it to my own passion to sew unique handbags and clothing.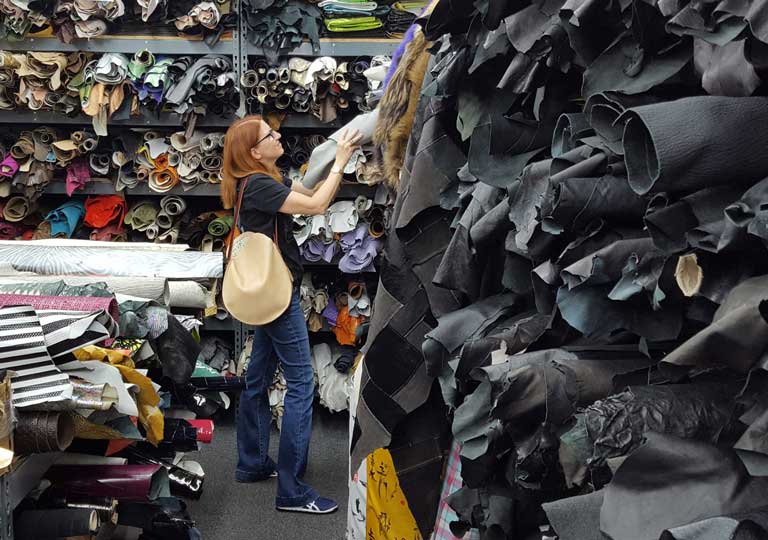 mariejay - is a combination of mine and my father's middle names. It honors the hard work and enthusiasm for a creative life I first experienced back in 1969, and reflects my passion and love for creating original fashion for women today.