FREE SHIPPING ON ALL ORDERS!
Priority Mail 2 day shipping on all orders in the U.S.




Featured
the mariejay story
Back in 1969, my dad opened a business manufacturing wooden purses and during our elementary school years, my brother and I worked in his shop. I have such vivid memories of helping construct those purses and watching my dad as he carefully decorated each one.
Now, as a second-generation purse maker, I've channeled the drive and gumption I learned from my dad and forever linked it to my own passion to handcraft purses for a new generation.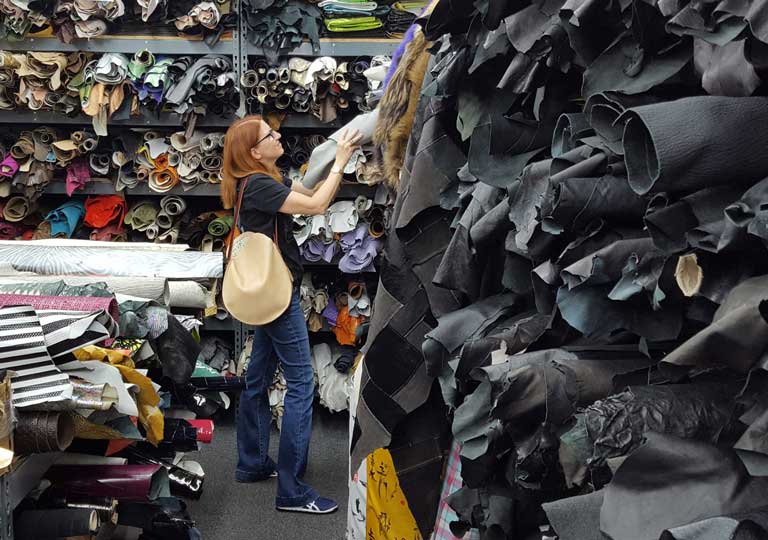 Every mariejay handbag is made by me, start to finish, in my studio. mariejay bags are made with beautiful leather and the finest cotton. The textiles inspire me and each bag is original and constructed one at a time. I often mix materials and sometimes I'll combine leather with vintage cotton feed or grain sacks, antique linens or lace, or upcycled burlap coffee bean sacks. Many times you'll find stunning Japanese fabric lining a leather bag or cotton exteriors with leather inside. Pockets are a must. Hardware matters. And every stich counts.
mariejay - is a combination of mine and my father's middle names. It honors the hard work and enthusiasm for a creative life I first experienced back in 1969, and reflects my passion and love for creating original handbags for women today.